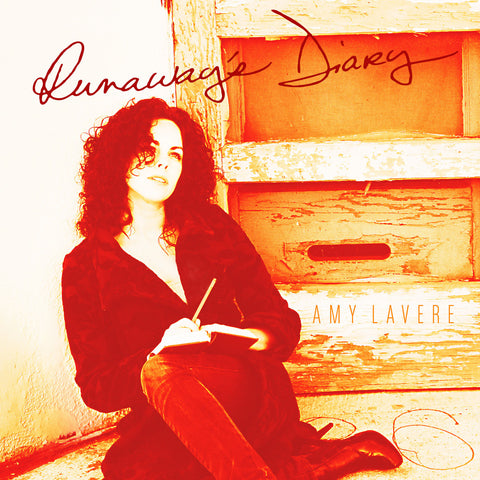 Runaway's Diary (2014)
Produced by Luther Dickinson (North Mississippi Allstars), Runaway's Diary is Amy LaVere's most ambitious album to date – setting to song her memories of running away from home as a child.
The collection of 12 songs unwrap LaVere's adolescence in a stunning narrative, wrought with color, emotion, catharsis and innocence. Recorded at Music+Arts Studio in Memphis by Kevin Houston and mixed by Vance Powell at Sputnik Sound in Nashville.
Musicians on the recording sessions included Amy LaVere (bass, lead vocals) Luther Dickinson (guitar, mandolin), Tim Reagan (guitar, piano, organ),  Steve Selvidge (guitar), Will Sexton (guitar, BG vocals) Shawn Zorn (drums), George Sluppick, Sam Shoup (Mellotron), Jim Spake (saxophone), and Sharde Thomas (drums, BG vocals).
---
---