Charlie Wood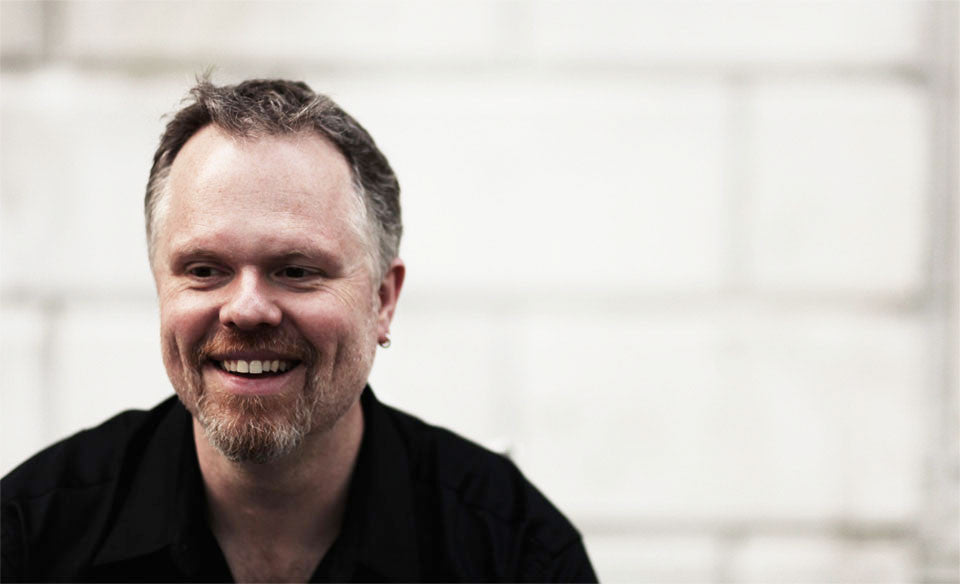 Remember the first time you heard Dylan or Springsteen, or Costello or Waits? Charlie Wood delivers that same jolt.
Jazz Times
Charlie Wood is a singer and keyboardist who covers all musical styles. As a Memphis TN native, he grew up immersed in jazz, blues, and old-school R&B soul. With a quick ear for melody as a child, his dad's eclectic record collection soon became his favorite playground; later it would be his classroom – with faculty including Professors Mose Allison, Ray Charles, and Percy Mayfield.
Time spent studying English Lit at Tulane allowed Charlie to soak up all the Crescent City's culture and music – especially the rich piano styles. Upon his return to Memphis, he was soon touring Europe and the US with blues legend Albert King, an experience that offered some valuable lessons on survival in the sometimes all-too-tough music business.
Lured off the road by a Memphis house gig on Beale Street, Charlie's organ trio chops really began to take shape. At King's Palace, he found he was free to do the songs and styles that resonated with him – including standards and torch songs. Better, he had a stage for showcasing his own great tunes – many of which wound up on his Southbound and Who I Am albums on Ben Sidran's GoJazz label and more recently on Flutter and Wow, on Memphis-based Archer Records.
Now living in the UK with wife Jacqui Dankworth, Charlie continues writing, touring and recording constantly. Recent shows have included the 2010 London Jazz Festival's "Jazz Voice" at the Barbican, a live performance on BBC Radio 2′s "Friday Night Is Music Night" at the 2011 Cheltenham Jazz Festival, and numerous other concerts throughout the UK and Europe.
Lush Life (Archer, 2012) is Charlie Wood's first effort at documenting his long experience performing the Great American Songbook. Strayhorn's classic title track is one of the finest examples of the often overlooked craft of songwriting in jazz. This album celebrates many of the great tunesmiths of jazz and 20th century popular music.
---
UK Contact
Iain Murray
Proper Note
Tel: +44 (0) 20 8676 5114
propernote.co.uk
US Contact
Elizabeth Cawein
CEO + Founder Signal Flow PR
signalflowpr.com
@signalflowpr
901.268.9038